MEMO Money Orders are a safe, convenient alternative to cash or personal checks. Money orders can be used to pay for products or services worldwide.
MEMO Money Orders are also a convenient, low-cost way to send money.
MEMO offers its money order product to retailers in 23 states. Find out more information on becoming a MEMO agent today.
MEMO Bill Payments allows customers to pay for a wide variety of bills, including electric, gas, water, cable, phone, TV, credit cards and car payments. MEMO Bill Payment agents can accept both contracted and non-contracted bill payments depending on the state they are located and that state's biller list. Please call the MEMO Sales Department  for available billers in your particular state.
Prepaid Transit services are available in and around Philadelphia, Pennsylvania. For businesses wanting to tap into the growing opportunity of customers purchasing transit cards for SEPTA contact a MEMO Sales Representative today!
Contact MEMO Financial Services Today!
Are  you ready to join the over 3,000 agents reaching customers in need of alternative financial services?
We have regional sales representatives available to work with you. Give us a call today and we'll put you in touch with the sales rep in your area.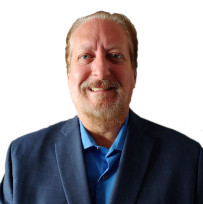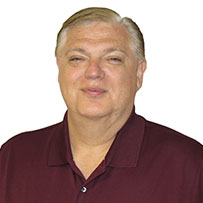 Tony Kull
Regional Sales Representative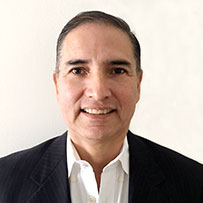 Eddie Estrella
Regional Sales Representative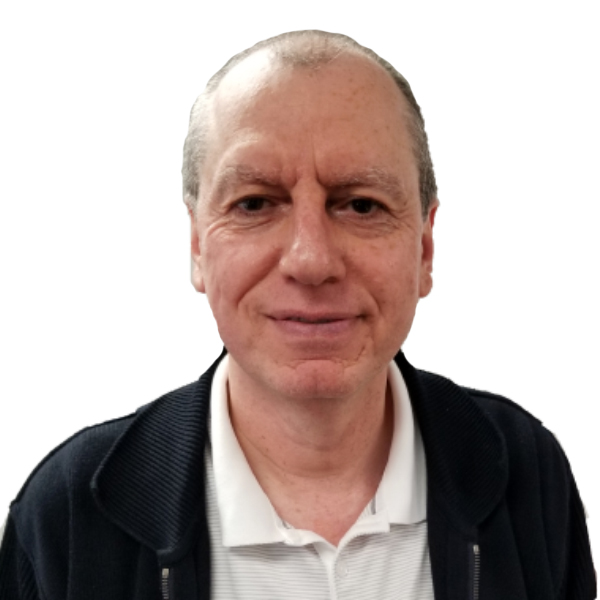 Nameer Yousif
Regional Sales Representative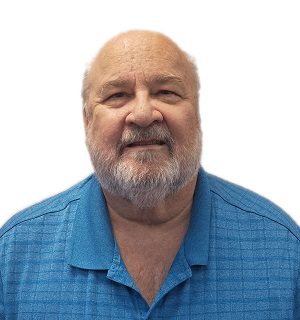 Rich Fedyniak
Regional Sales Representative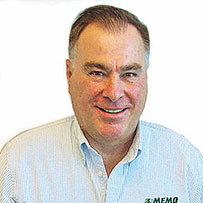 John Jones
Regional Sales Representative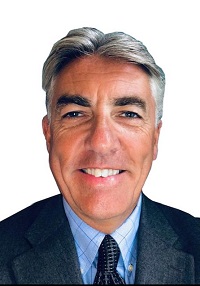 Scotty Wilkie
Regional Sales Representative
Don't take our word for it – listen to satisfied agents!
MEMO Financial has helped me increase my foot traffic in the store. We added Money Orders and Bill Payments and now more people come in to my store to pay bills and buy things while they are here!
I love working with MEMO Financial Services, Inc. – they have helped me start selling prepaid transit cards in my store. Wonderful people!
We have worked with MEMO for 2 years and have seen an increase in people coming in. The products are good for business.