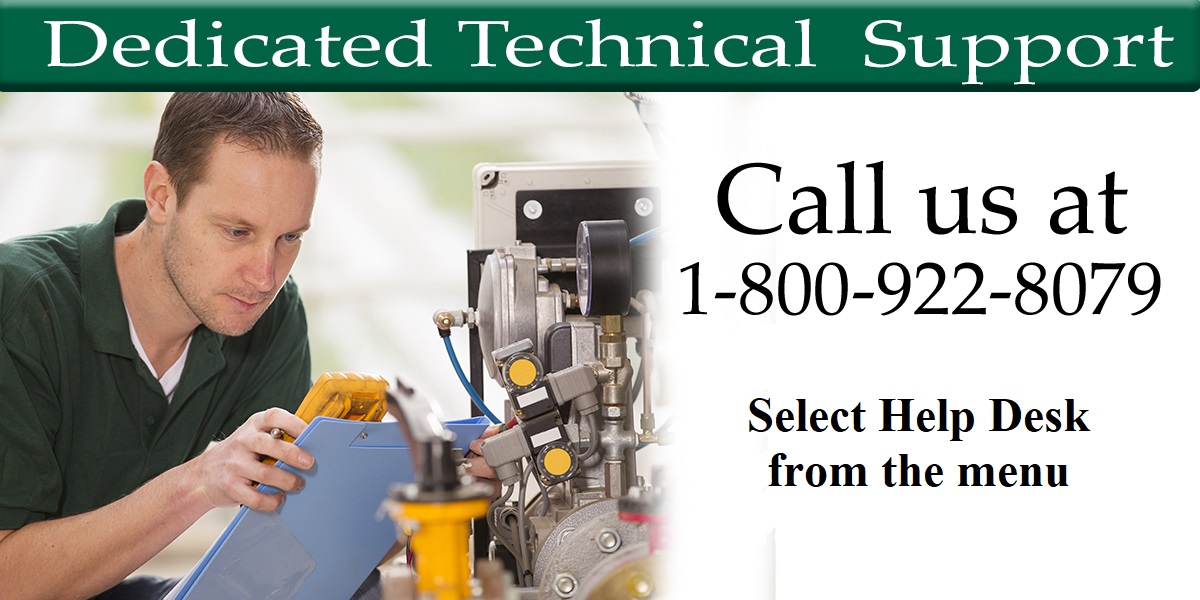 MEMO Bill Payment and Mobile Top Up
MEMO employs a full staff to assist you with questions related to the operation of your MEMO equipment. Technical assistance is available Monday through Friday from 8 a.m. to 5:00 p.m. EST.
When you have a question after our normal hours of service, please visit the frequently asked questions. For answers to common technical problems. You may find the information you're looking for there.
The User Manuals below are available for download.