Gerald Conrad (Jerry) has been involved in the financial services industry for over 30 years. During his career he has had a broad array of experiences including formation of First National Bank of Marin, the first secured credit card issuer. He also built at that time Quantitative Data Systems, a secured credit card processing platform. The bank went on to become very successful and was eventually sold to the Sherman Group in excess of $150 million.
          Jerry's focus has always been to use advanced technology and analytics to create a competitive advantage. Jerry also was able to enjoy a 5-year relationship with the Allstate Insurance Company after they acquired Quantitative Data Systems. This company was formed to provide underwriting, fraud detection and advanced decisioning for the private passenger auto insurance industry. He has also provided products and services to AT&T, AON, Capital One, GMAC, Ford Motor Acceptance, Portland General Electric, Continental Insurance, General Re, American Re, Aetna Insurance, Fidelity Federal Bank and many other significant companies.
          In 2005 Jerry recognized that the prepaid debit card industry was perfectly positioned to serve the growing number of the non-banked population. To capitalize on this emerging and new financial services product he formed a strategic relationship with MetaBank and went on to become an MSP for MasterCard. After significant research he developed a state-of-the-art technology platform that enabled financial institutions to offer a small value line of credit product (LOC) to the under-banked and unbanked U.S. consumers. Primary Innovations, LLC was formed and in November 2006, the Primary processing platform was tested on traditional payroll cards, making it the first bank- sponsored small value LOC product offered on a prepaid debit card program. In 2008 the LOC program under the iAdvance brand was awarded "Best New Product" at the annual Prepaid Cards Expo. The Primary platform processed over 3 million LOC transactions and supported LOC programs that generated annualized LOC funding in excess of $500 million. Primary Innovations, LLC was sold to Cash America (CSH on the NYSE) in 2009 and generated a $25 million return.
           Between 2011 and 2016, Jerry Conrad invested in Catalina Acquisitions, a holding company formed to provide management and automation to several remittance companies serving South America from the US and supported operations in Spain for the European market.
           Jerry is currently Chairman of MEMO Financial Services, Inc. (MEMO), one of the largest money services businesses in the U.S. Founded in 1986 and headquartered in central Pennsylvania, its products and services include money orders, bill payments, mobile top-up, prepaid card services, turn-key money order and bill payment processing, equipment maintenance & depot, AML Compliance Consultation and AML Audits delivered through over 3,400 agents across a 25-state footprint. MEMO provides more than $1 billion of financial services to millions of consumers per year. MEMO's target independent retailer locations include supermarkets, convenience stores, check cashers, pharmacies, bookstores, credit unions, mail box outlets, travel agencies and others.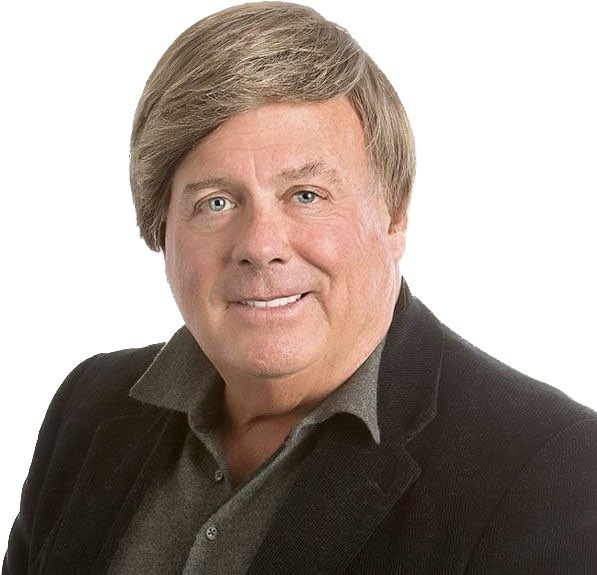 Gerald Conrad, Board Chairman