Tanya Butler is the President & CEO of MEMO Financial Services, Inc., MEMO Financial Services America, Inc., MEMO Financial Services New York, Inc., MEMO Financial Services USA, Inc., and Merchants Express Holdings, LLC; providers of money orders; walk-in bill payments; prepaid cards, equipment maintenance and depot service; and customized back office money order processing services. As CEO, she leads the strategic goals and objectives of the companies and has fiscal responsibility at all levels of the business.
During her thirty two (32) years tenure with the company, Tanya has been instrumental in leading and developing the internal policies and procedures for operations, customer service, credit and collections, regulatory licensing and compliance and the AML program. She has successfully enhanced the various business operations systems by leading the re-engineering of the back-office transaction processing and reconciliation system to streamline the process while minimizing risk and controlling cost. She has led the national expansion of the business to twenty (20) operating states and oversees the entire MEMO Business Plan ensuring effective business development and operational efficiencies are implemented, that are consistent with strategic marketing initiatives and financial goals.
Tanya serves on the following Board of Directors – MEMO Financial Services, Inc., MEMO Financial Services America, Inc., MEMO Financial Services New York, Inc., MEMO Financial Services USA, Inc., Merchants Express Holdings, LLC, Money Services Business Association, and the AKA Foundation of Central PA. She also served on the Board of Directors of the Regional Money Services Business Association, YWCA of Greater Harrisburg and the University of Pittsburgh African American Alumni Council. She is very active in the community volunteering time to various charities and civic organizations. She is a charter member of the Greater Harrisburg Chapter of the National Black MBA Association. A life member of Alpha Kappa Alpha Sorority, Inc. – Epsilon Sigma Omega Chapter; Goodwin Memorial Baptist Church, where she served on the Usher Board, Audit Committee and the Women's Fellowship Ministry; and the National Council of Negro Women, Inc. She has held the following elected and appointed positions – President, Vice President, Secretary, Treasurer, Financial Secretary, Membership Chairman, Graduate Advisor, Social Chairman, Member-at-Large, and has also chaired many local, regional and national committees. She is the recipient of the Women of Excellence Award from the YWCA of Greater Harrisburg, 2009 and 2012 AKA Soror of the Year, The Pennsylvania State University 2011 Graduate Advisor of the Year and was named Who's Who Among American Business Women.
Tanya earned a Master of Business Administration from the University of Phoenix and a Bachelor of Arts in Speech Communications and English from the University of Pittsburgh.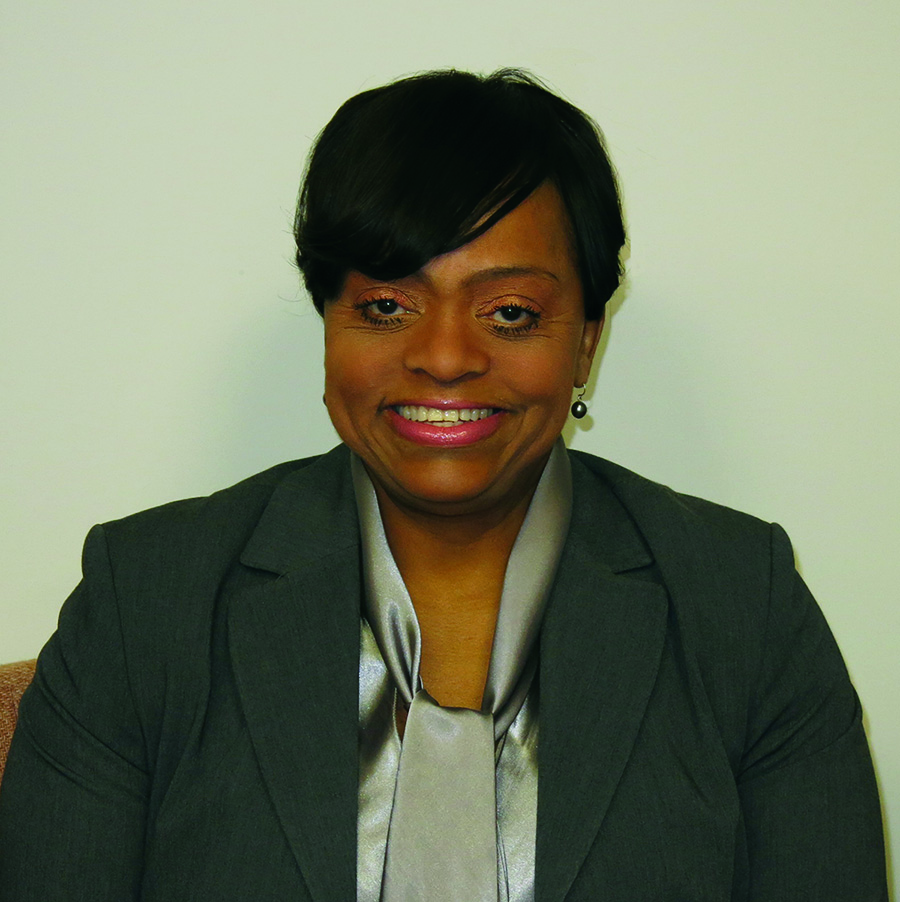 Tanya Butler, President & CEO