Did you know MEMO offers
Domestic & International Mobile
Top-Up on our Bill Pay System?
Your customers can add funds to their prepaid mobile accounts as a part of our bill pay service. You'll be able to add more profitability at no extra charge by offering over 140 domestic & international prepaid mobile providers (like Boss, Cricket, MetroPCS, Verizon, AT&T, etc.) in your locations.
Let's Get Started
Contact your MEMO Account
Manager TODAY!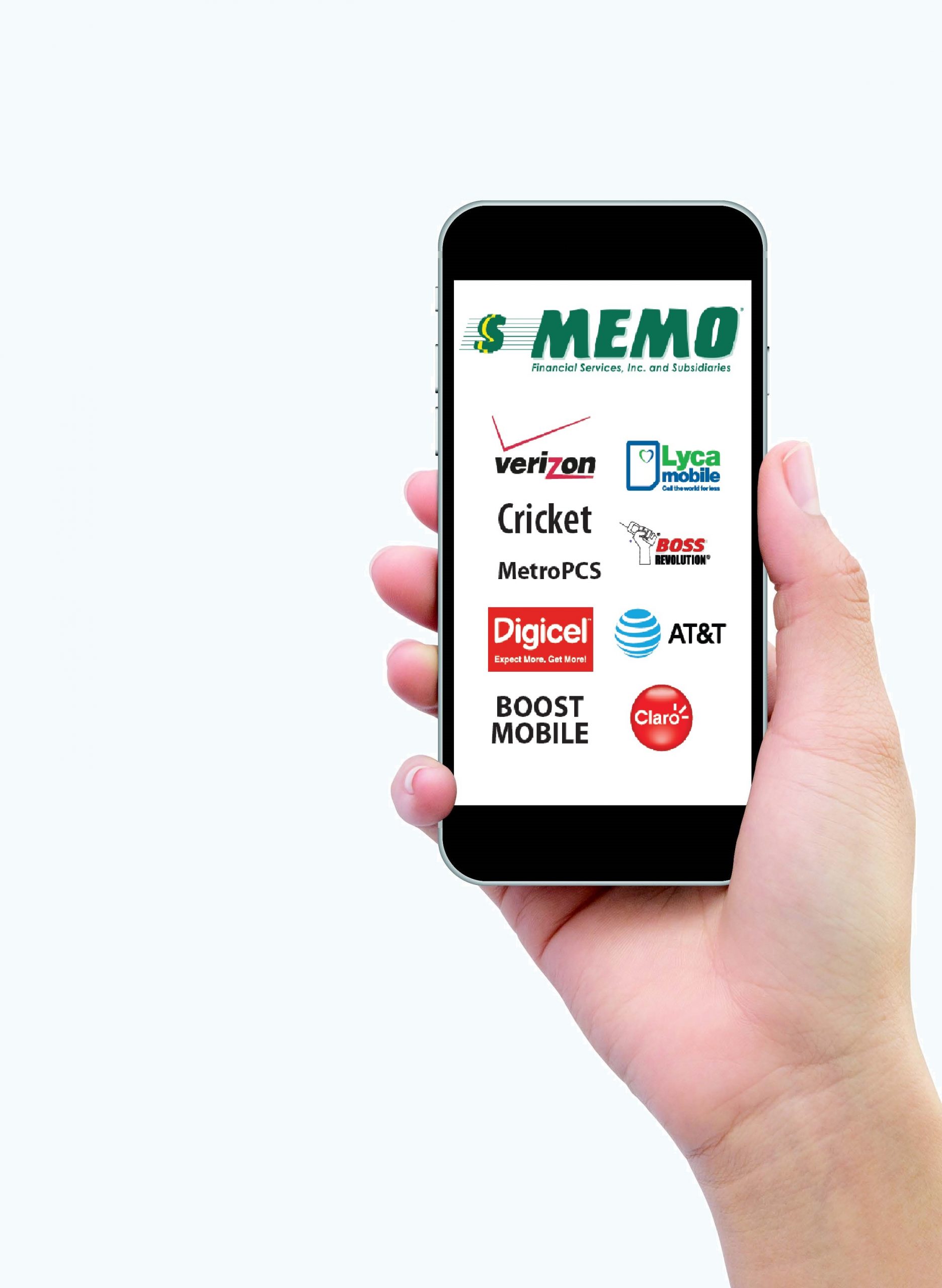 Eddie Estrella
(AZ, FL, LA, MT, TX)
John Jones
(IN, KY, OH, TN, WV)
Nameer Yousif
(IL, MI, MO)
Scott Wilkie
(DE, MD. MS. NC, SC, VA)
Tony Kull
(CT, MA, NJ, NY, PA, RI)
Email: eestrella@memoco.com
Cell #: 407-681-4054
Email: jjones@memoco.com
Cell#: 570-947-2791
Email: nyousif@memoco.com
Cell#: 586-883-1982
Email: swilkie@memoco.com
Cell#: 703-887-0290
Email: tkull@memoco.com
Cell #: 484-366-4043
Watch the tutorial below to see how quick and simple Mobile Top-Up Transactions are completed!!