Alternative Financial Services
MEMO Money Orders are a safe, convenient alternative to cash or personal checks. Money orders can be used to pay for products or services worldwide.
MEMO Money Orders are also a convenient, low-cost way to send money.
MEMO offers its money order product to retailers in 20 states. Find out more information on becoming a MEMO agent.
"I use money orders to send money to my parents in California. They are older and don't trust mobile apps or electronic transfer. I buy MEMO Money Orders because I know they can be traced and replaced if lost or stolen."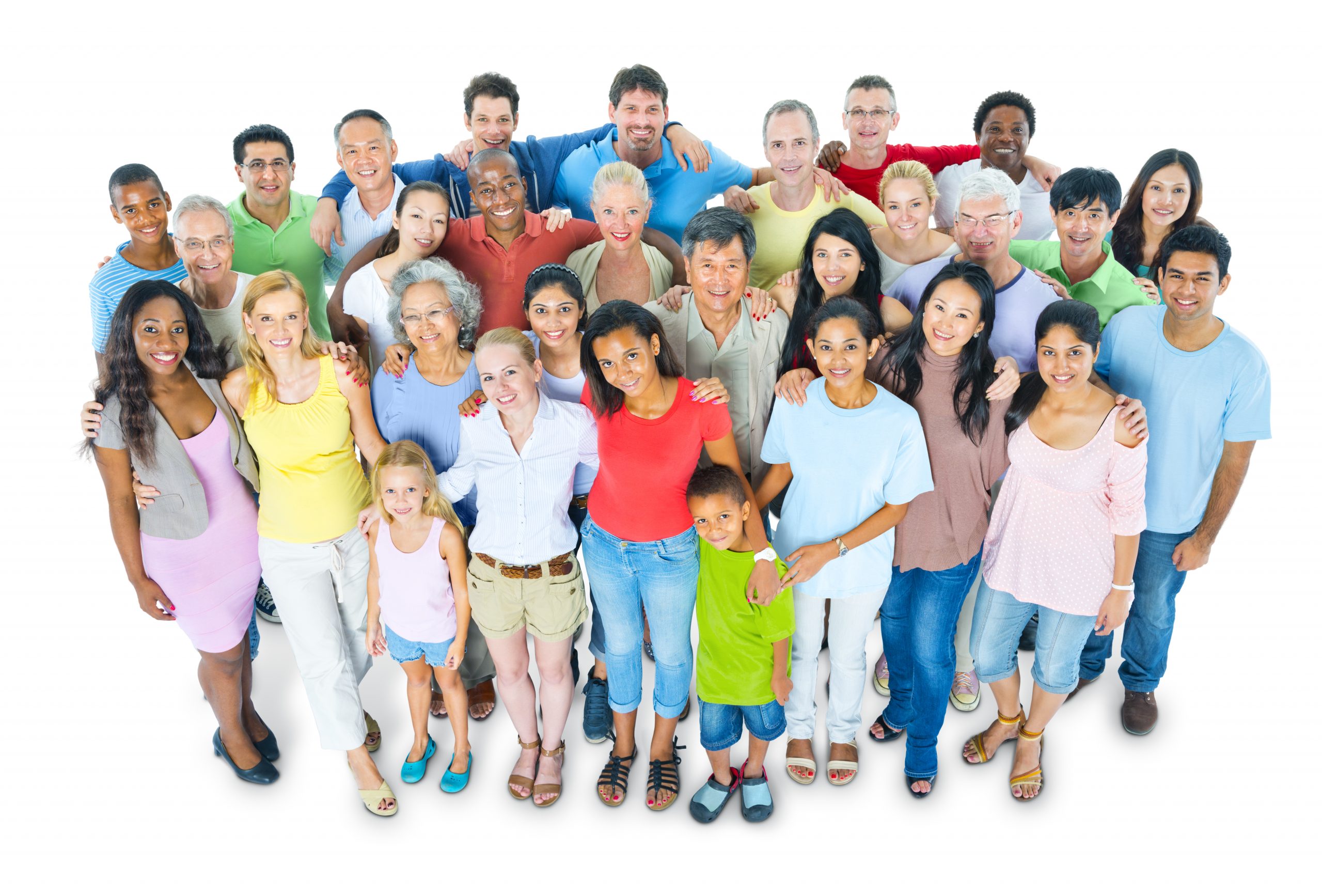 Find a Money Order Agent Today!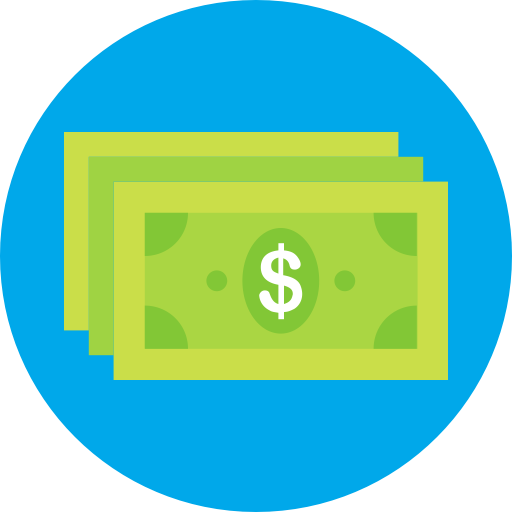 Money Orders
Did you know that MEMO Money Orders are good for a long time? If you find an old money order in Grandma's attic call MEMO Customer Service today!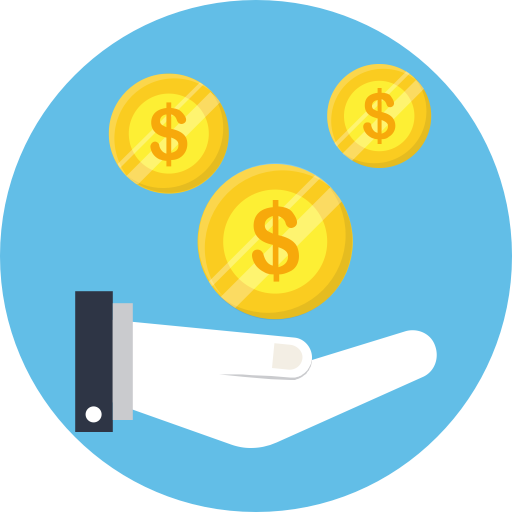 High Limit
You can purchase MEMO Money Orders for different amounts depending on your needs.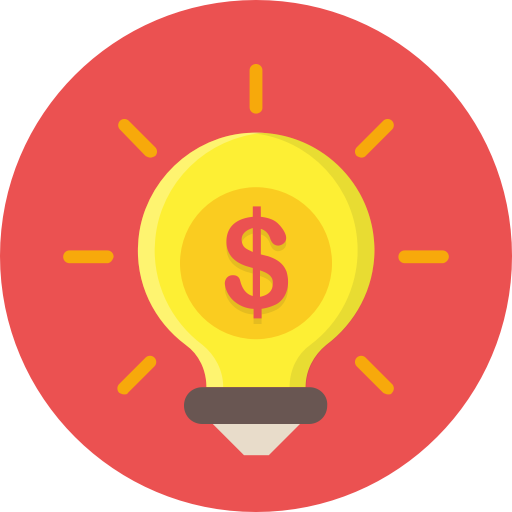 More Information
Have questions? Click on our Frequently Asked Questions (FAQs) below or give us a call today!
The Best Choice for Sending Money

Secure
MEMO Money Orders are secure.

Accepted Anywhere
MEMO Money Orders are accepted anywhere.

Traceable
MEMO Money Orders are traceable documents.

Replaceable
MEMO Money Orders can be replaced.
Become a Money Order Agent Today!
Join over 3,000 MEMO Money Order agents in 20 States today! Be a force in our neighborhood in providing alternative financial services to customers.